Assess & Plan
Where are you now as a golfer and where do you want to be? Together we will assess your game, and create a custom plan based on your desires, time and commitment.


Learn & Train
Your blueprint to the Learning and Training you need to reach your goals. A guided approach to learn, improve, train and measure the progress of your golf skills and behaviors for efficiency and results.


The Art of Playing
I believe that everyone has the potential to play great golf. It takes knowledge and discipline to manage yourself, and your game on the course. Together we will discover the things that work best for you and your game.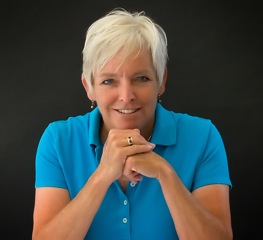 Sheri Hayes, LPGA, PGA, TPI-3
Golf instructor and performance coach
At Sheri Hayes Golf Performance we put you and your game first! Our passion at Sheri Hayes Golf Performance is to coach and guide golfers to play better on the course and enjoy themselves more doing just that. We believe that everyone has the potential to play great golf. The foundation of the belief is in understanding that each golfer is an individual and has unique needs and desires for their golf game. Together we will help you discover where you are now as a golfer and help you develop the skills and strategies to plan, learn, train, and play to your potential. Learn More
---
"The game of golf has given me purpose and direction. It has taught me a lot about myself, others, winning and losing, honor and integrity, and about striving to reach potential in myself and helping others to achieve theirs. I feel privileged to be able to help others enjoy this great game of golf. It is said that golf mirrors life, that's true…and so much more."
– Sheri Hayes

---
Sheri Hayes Golf Performance approach is comprehensive…
Associations with the best…